Columbus, Ohio based law firm serving all counties in Ohio.
Real Estate, Business & Personal legal representation serving all 88 Ohio counties.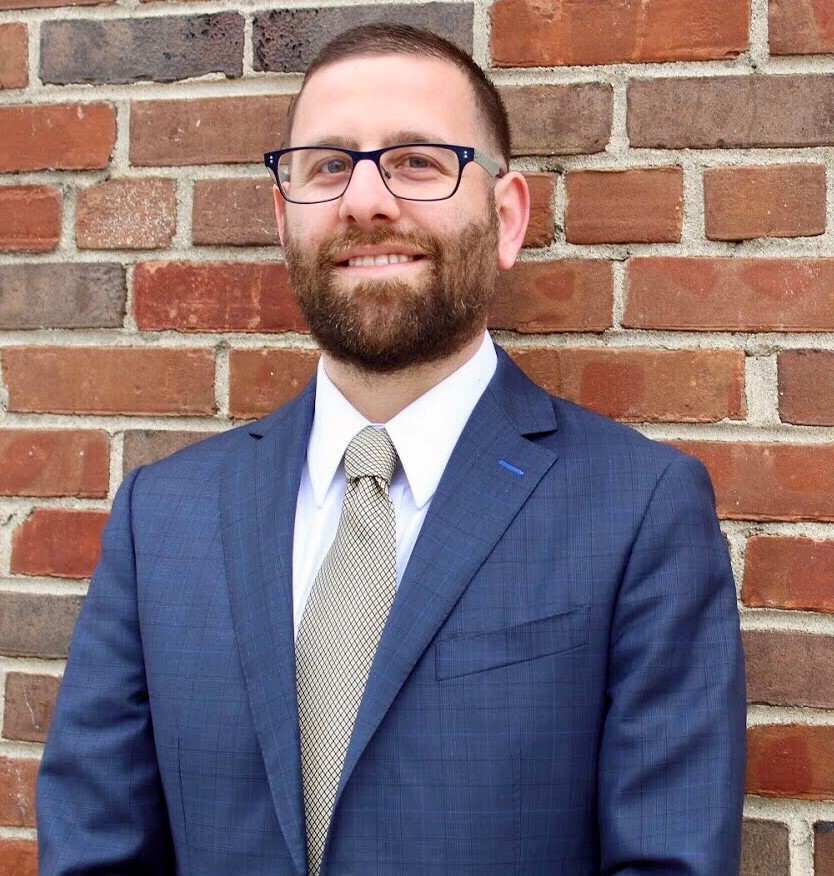 Every client is treated with respect and provided with thorough guidance through each step of their legal matter in order to help clients make informed decisions. 
The Law Offices of Bryan D. Thomas is a full-service law firm. We seek to understand our clients' goals and objectives in order to provide effective advice.
Our legal solutions are tailored and delivered to our clients, whether in a transaction, in court, or in the normal course of business.
Resolving complex legal issues today requires an attorney to recognize and know when to avoid conflict but also when to meet it head on. The result is a solution-focused approach with the sole purpose of helping clients attain their goal.
Our success as a law firm hinges on our ability to help clients consistently meet their objectives in a timely and cost-effective manner. We realize that our clients' success is the key measure of our success.